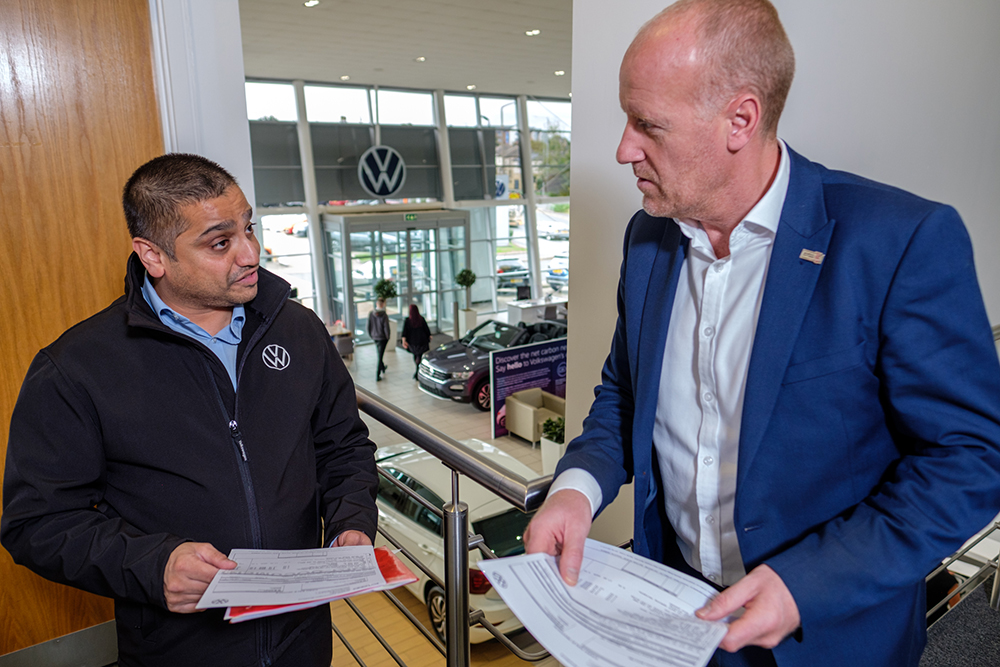 Employers. How can we help?
At SkillsHouse, we can support local businesses in a number of ways:
We can help you to recruit into vacancies, matching suitable candidates from our database of jobseekers and beyond, pre-selection sifting, interviewing etc.  Your vacancies can also be included on our Vacancy page and shared on social media
We can work with you to assess the skills of your current workforce, sourcing courses and training to fill any gaps in knowledge and expertise, and supporting those staff members through the process.  We can also provide training to prospective employees to ensure they have the required skills for your business
Are you keen to engage with schools and colleges? Do you want to work with students to ensure they're on the right path for a career in your industry?  We can put you in touch with the right people and support you to engage in a meaningful way
To find out more about how we can work with you, please get in touch!
Contact Us
Training Courses
Find information on courses which offer skills improvement and development to both yourself and your staff.
View all courses
Digital Skills Bootcamp: Digital Marketing

Digital Workshop

Learn the fundamentals of digital marketing from understanding underpinning theories and concepts of marketing practice to applying the most appropriate tools to marketing campaigns, how to utilise common digital marketing platforms to achieve business goals in marketing and learning how to utilise Google Analytics. You will also explore customer engagement and market segmentation as well as the role of customer relationships in digital marketing and implement digital and social media strategies.

Digital Skills Bootcamp: Search Engine Optimisation Course

Digital Workshop

Learn the fundamentals of SEO from search engine basics to keywords, website performance, on-page and off-page SEO as well as metrics and wider strategies. You will also gain an introduction to techniques for video and media content. Throughout this short course, you will build a portfolio and gain SEO practical skills to help you with future projects.

Digital Skills Bootcamp for the Unemployed

Digital Workshop

Learn the fundamentals of the modern-day office and the fundamentals of MS Office packages. You will also gain an understanding of how to effectively use copywriting for effective communication and the basics of graphic design and branding as well as the importance of personal branding and employability.

Employment Matters

Employability Workshop

Are you an Autistic person or a person with a Learning Disability who would like a job? Employment Matters is a Bradford Supported Employment Scheme specifically for Autistic People and people with a Learning Disability needing support to find a job.