About SkillsHouse...
SkillsHouse is the local powerhouse of education, training and skills development. Driven by the collective might of Bradford Council Employment and Skills department and its valued partners, it is the focus for careers and employability guidance in the Bradford District; giving people of all ages the capabilities and confidence to fulfil their potential and build a better life.
For more info about partners, see the Directory of Services
Go to Directory of Services
Our Stats since September 2022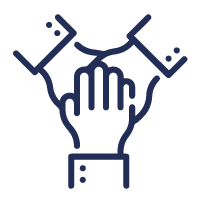 3070
Businesses Actively Engaged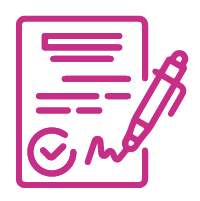 6745
School Leavers Supported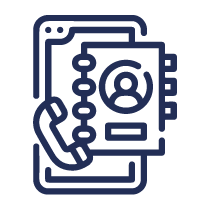 4540
Confirmed Work Experience Placements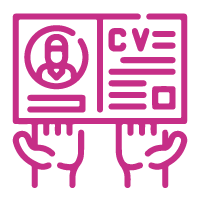 1766
People Registered for Employment Support

Interested in working in Adult Social Care? We can help
We are working with Skills for Work to deliver the Step into Care programme. It is designed to help you complete the training required for a job in the care sector and provide support to find relevant employment.
If you secure employment after completing Step into Care, you will receive a £50 shopping voucher! T&Cs apply
Find out more